Times Square
I had originally planned to update this day by day, but I find that I'm a bit too lazy busy to do it that way. So, I'm getting around to it. We ventured to Times Square my third night in NYC.
It was crowded, humid, and my senses were smacked around by a myriad of smells and sights. Despite its chaos, I enjoyed myself. I got an iced coffee and black & white cookie from a bakery and set out with my boyfriend for the night. We hit up some of the usual stores, but mostly stuck to the outside.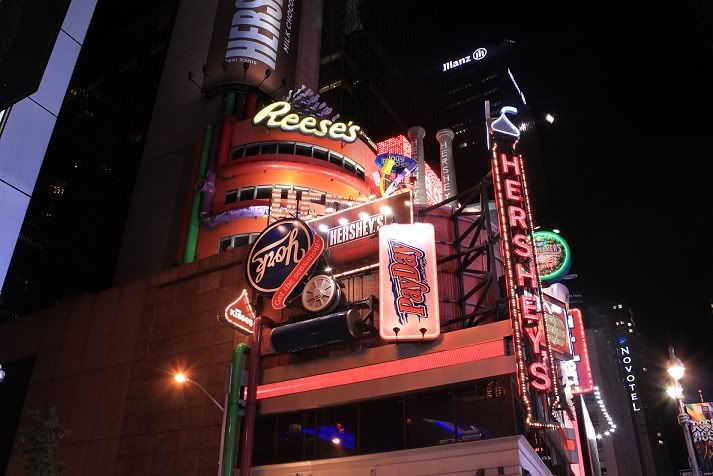 Met some interesting folks as well.
Then ended the night with some delicious $1 pizza.