Denver Comic Con 2012: The First of its Kind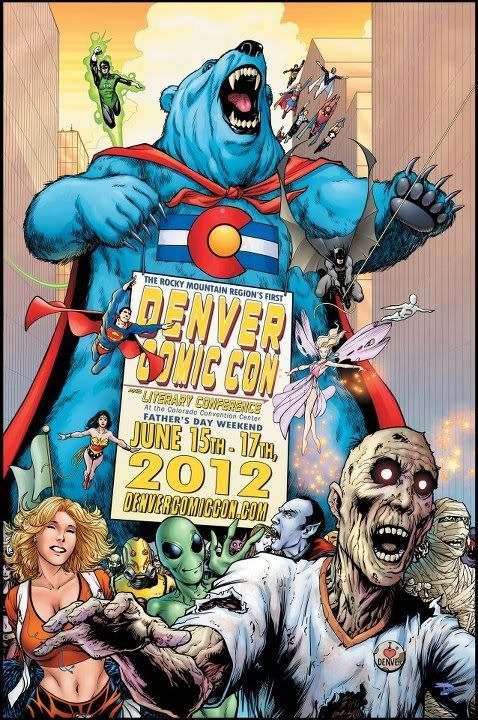 This past Father's Day weekend marked the first annual Denver Comic Con in Denver, Colorado. Comic Cons around the globe have been a thing for quite awhile now, but San Diego and NYC were always the places people had to go if they wanted a big, nerdy event with some of their favorite artists, writers, and celebs  showing up.   Being a resident of Colorado and the Denver metro area my entire life, I was immensely proud of how it turned out.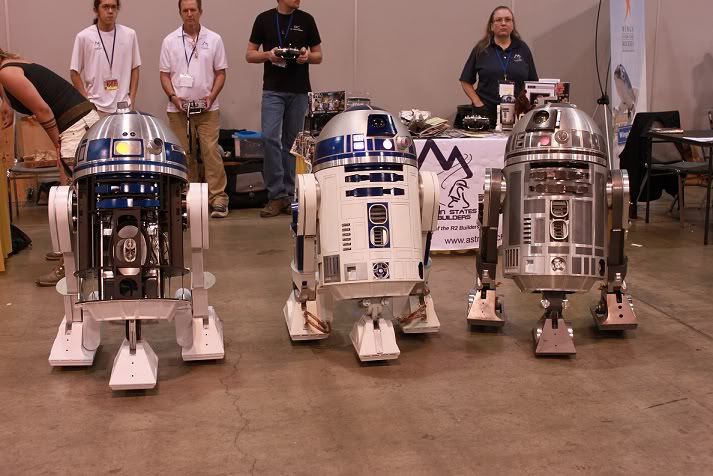 I only attended Saturday, but that is no doubt the biggest day for weekend conventions. Pre-registering online got me inside quick and painless, and I was glad it was being held at the Colorado Convention Center, because they definitely needed all the room they could get.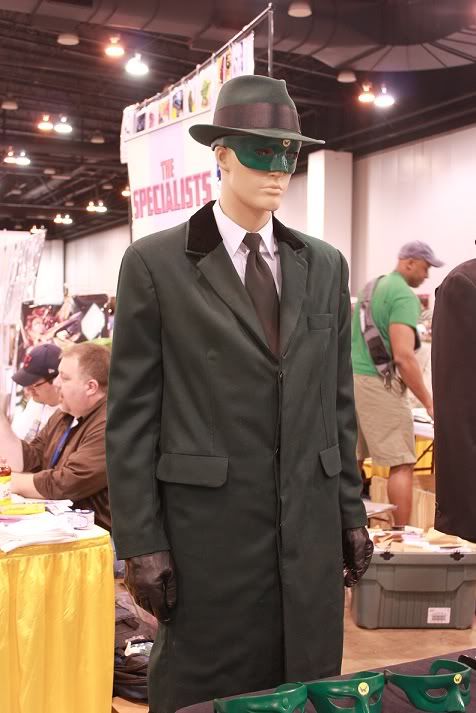 Things were well organized, staff was generally nice and helpful, and the set-up was fairly easy to navigate. I liked how the dealers area and artists area were laid out next to each other, and you could just browse row upon row of both merch and talent.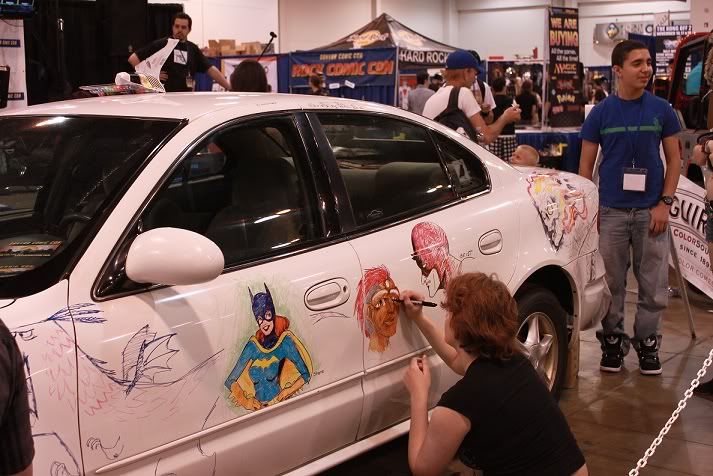 Unfortunately, the actors from The Walking Dead I wanted to see ended up canceling their appearance. However, I got to see a great panel featuring some well-known voice actors: Tom Kane,  Khary Payton and Billy West. Below are some videos where you can hear the various characters they voice.
All in all, it was amazing for a first time event. I'm super proud of my city for doing such a great job, and even more eager to see what they have in store for next year (already announced Stan Lee for 2013!)