Gardening Seasons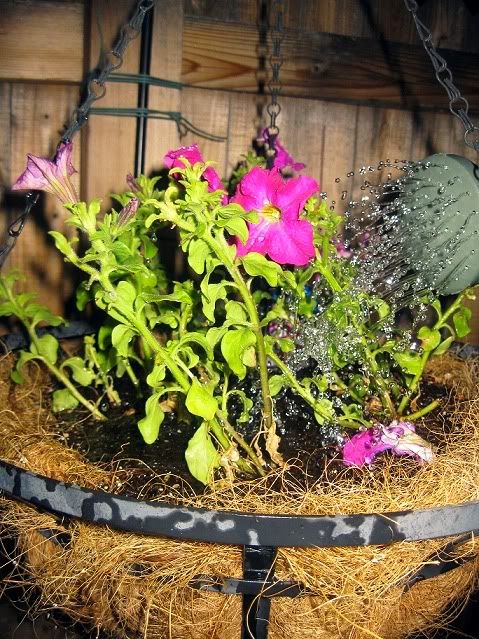 So here at the house, we're getting the garden together for the warmer months approaching. We (my mother and I) have planted a few new things here and there, and I thought it'd be fun to keep up the progress here on my blog.
The most important plants we'll be watching are:
The jalapeños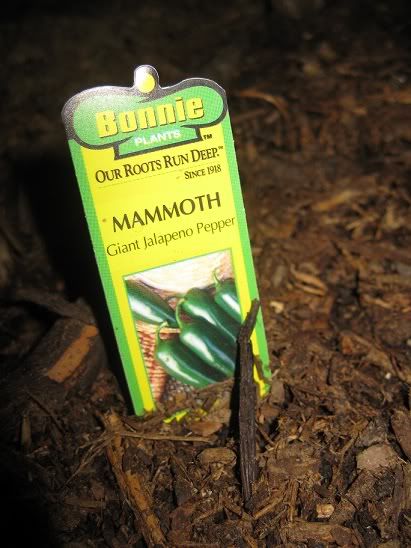 The strawberries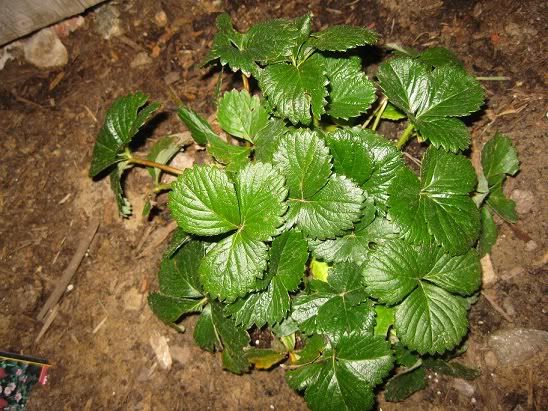 And finally, the blueberries.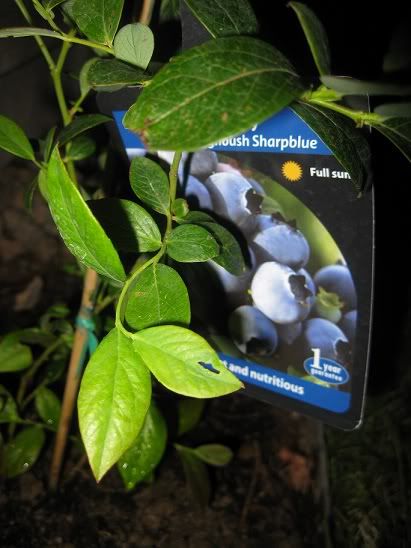 We will be having some extra help from our assistant Imie (aka my little sister)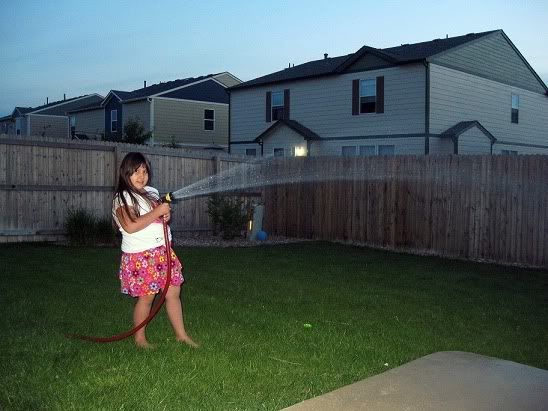 Wish us luck!